New, bigger location in Richmond Hill
Academy of Integrated Martial Arts
Small Class Sizes
Teacher student ratio is 1:8
Established 2002
We have introduced our program to thousands of people in GTA. Our program is also taught at various public and private schools. Our organization spans across Canada and Internationally. 
We are a fun, safe, family-orientated school, dedicated to promoting learning and fitness for all. We welcome  EVERYONE to come train with us, regardless of age, size, gender, fitness levels or previous martial arts experience. Come join us!
Book a tour and meet our AIMA community!
Our Integrated curriculum has drawn on all the common techniques of traditional martial arts training (kicks, blocking, stances) with the added benefit of boxing, knees/elbows, grappling (Buno) and Weapons defense training (Arnis/Kali).
We offer a wide variety of classes for different interests, levels and ages. Our classes are designed so that members can work at their own pace and make modifications as needed. Classes are organized based on experience (belt) level and where appropriate age.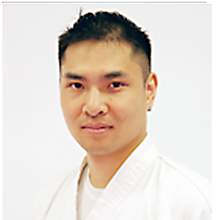 Guro, Pak Chan, B.Comm
Chief Instructor, 4th Degree Black Belt
Guro Pak has been training in various martial arts for over 20 years. Having had the opportunity to be exposed to many different styles, he has gained a solid understanding of what each style has to offer. 
He has been teaching his in-depth knowledge of martial arts for over 15 years. During this time, Guro Pak has achieved numerous national and international titles. 
Currently, his primary focus is building a school based on Respect, Confidence and Focus. He shares his passion each and every day with his students.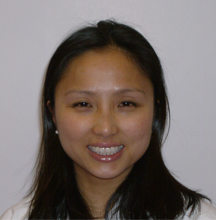 Joanna Chan, MBA, BSc., RHN
Instructor, 1st Degree Black Belt
Mrs. Chan began training Mano-Mano in 2003.  In addition to her martial arts skills she is also a Registered Holistic Nutritionist and  provides nutrition and lifestyle counselling for AIMA members and their families. 
Mrs. Chan completed her Bachelor of Science (Honors) in 2000 and then her graduate degree, Master in Business Administration in 2002. 
3 Classes
A.I.M.A Logo T-shirt
Earn your White Belt